Big Madre Tacos y Tortas - Amigo
Mexican Restaurant in Houston, TX
Explore Our Menu
Big Madre Tacos y Tortas - Amigo
|
5712 W Sam Houston Pkwy N,
Houston,
TX
77041
|
Mexican Restaurant In Houston, TX
Experience the best tacos at an affordable price at Big Madre Tacos y Tortas - Amigo, right here in Houston, TX. Big Madre is proud to provide delicious fast-food tacos and freshly made tacos to go. Our experienced chefs use only the freshest ingredients to ensure each bite is bursting with homestyle flavor that you can enjoy anywhere. From mouthwatering tacos to flavorful tortas, enjoying a taste of Mexico has never been more convenient. Visit us today and explore our menu for the best tacos, quesadillas, Mexican tortas, taco bowls, and breakfast tacos in the Houston area!
What We Offer
Authentic Mexican Food
Breakfast
Lunch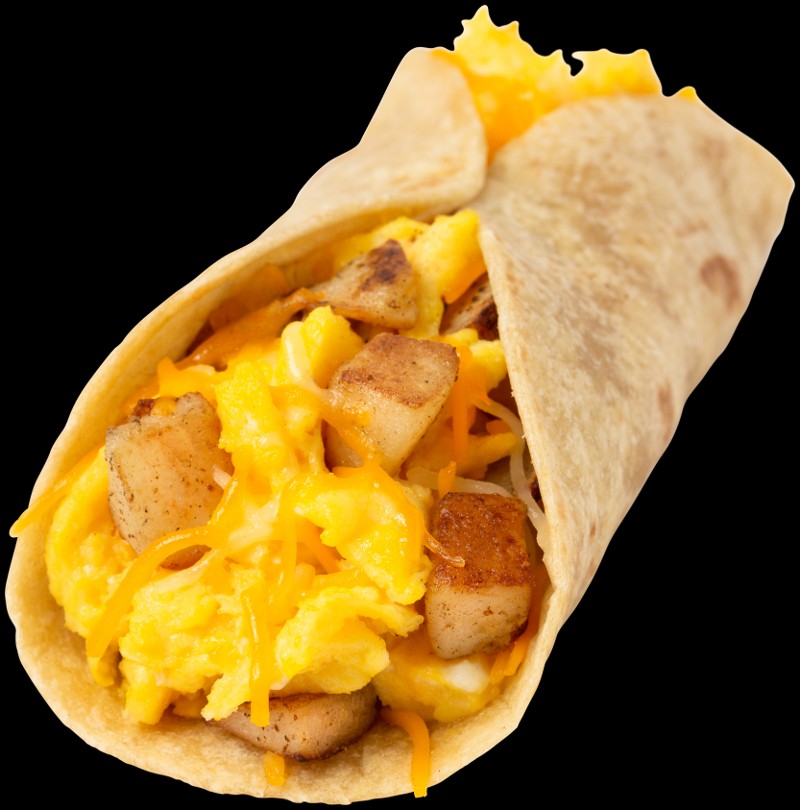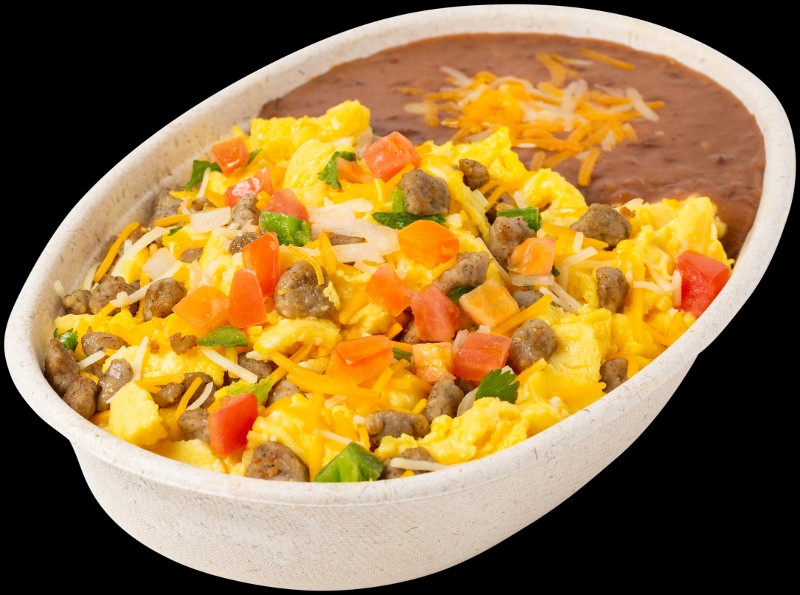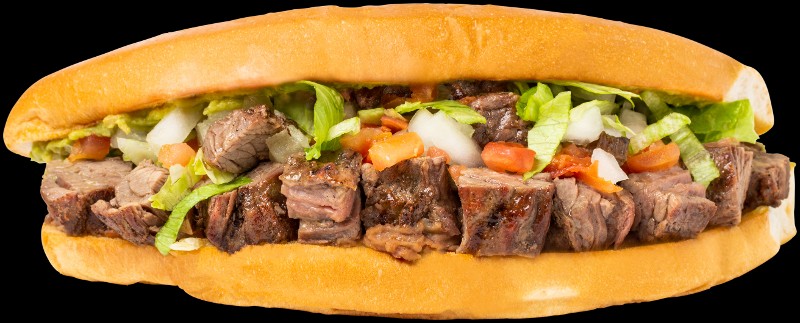 Thank you for contacting Big Madre Tacos y Tortas - Amigo. Someone will be in touch with you as soon as possible.
There was an error submitting the form. Please try again.
Copyright ©
2023
Big Madre Tacos y Tortas - Amigo, All rights reserved.